Meet Our Staff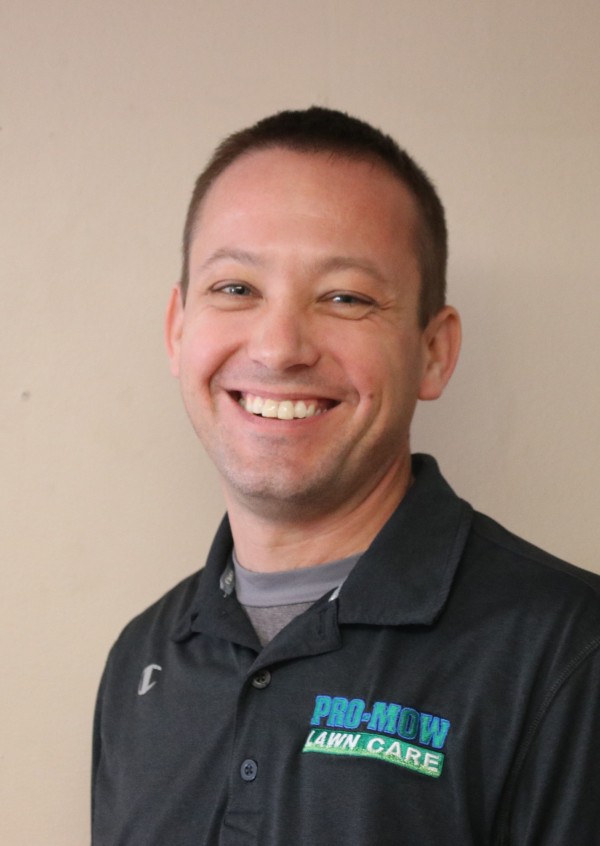 Scott Bierman
Scott lives in Charleston with his wife Andrea and their 3 children, Carter, Avey, & Tayley. He enjoys spending time outdoors with his family. He originally grew up in Newton.
Owner
A.S. Biology
Pesticide Applicator License
Team member since 2001
---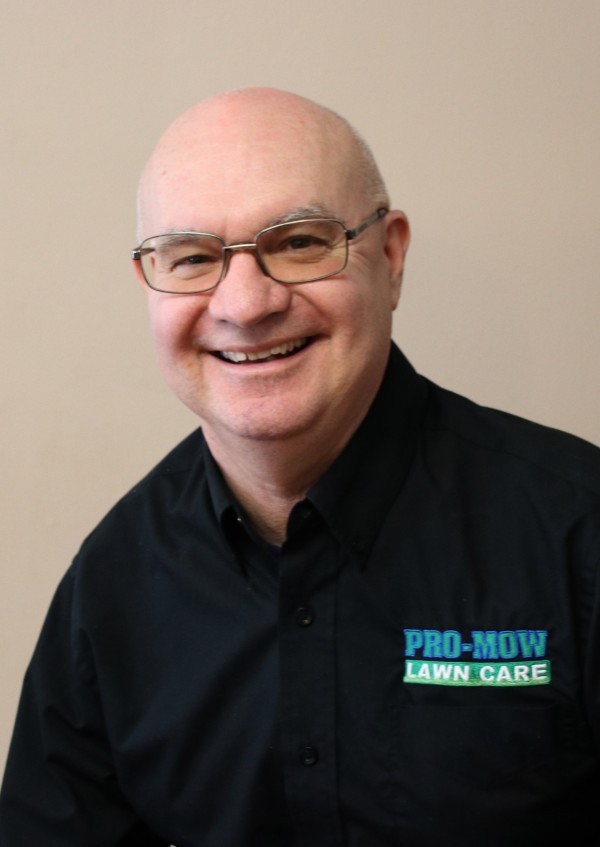 Kevin Earnest
Kevin lives in Newton with his wife Brenda. He has 4 daughters, Andrea, Erica, Julia, and Mariah. He has 3 grandchildren. He enjoyed watching his daughters play sports growing up. He now has the enjoyment of watching his grandchildren.
Office Manager
Lincoln Trail Community College
Pesticide Operator License
Team member since 2013
---
Lane Compton
Lane lives in Brocton with his wife Deb and their daughter Jordan. He also has a son, Justin and grandson Silas that live in Bloomington. He enjoys watching sports, working around the yard, and bird watching.
Project Manager
Pesticide Operator License
Irrigation Technician Certification
Team member since 2010
---
Jenny Hildebrand
Jenny lives in Charleston with her partner Doug. They have 5 children, Megan, Alec, Berkeley, Abby and Elle. They also have a grandson named Karac. Jenny enjoys gardening, home improvement projects, watching sports, cooking, and spending time with her family.
A.S. Medical Coding & Billing
Laboratory Science Certification
State of Illinois Medicaid Billing Certification
Human Resources/Business Management Ohio Christian University