Meet Our Staff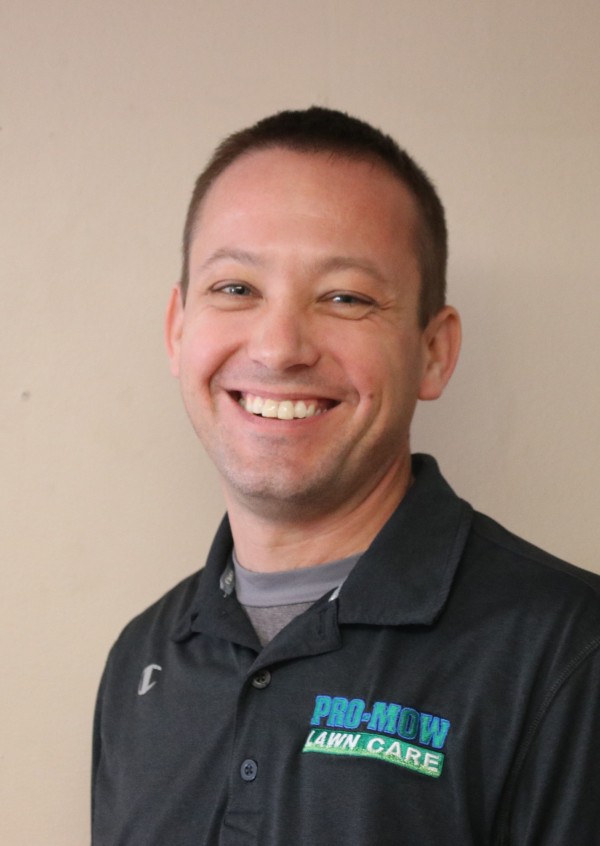 Scott Bierman
Scott lives in Charleston with his wife Andrea and their 3 children, Carter, Avey, & Tayley. He enjoys spending time outdoors with his family. He originally grew up in Newton.
Owner
A.S. Biology
Pesticide Applicator License
Team member since 2001
---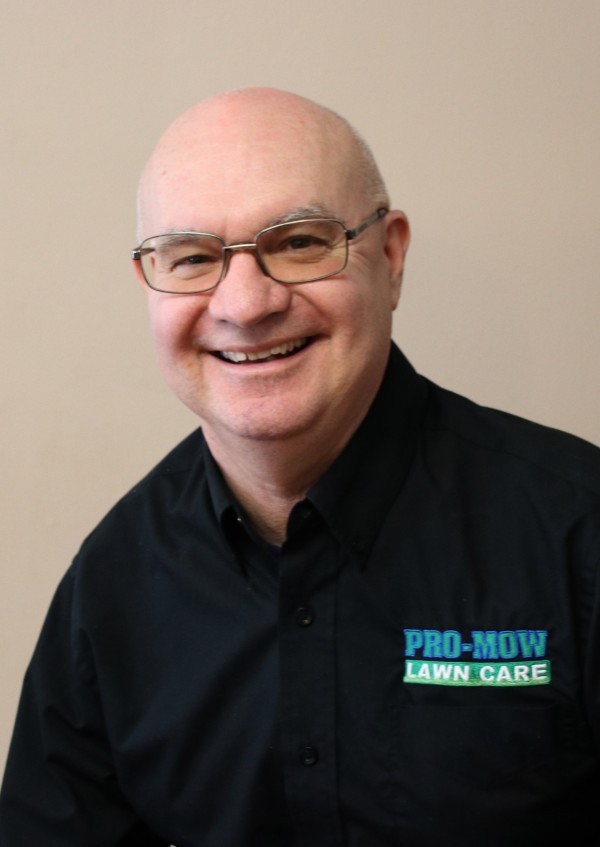 Kevin Earnest
Kevin lives in Newton with his wife Brenda. He has 4 daughters, Andrea, Erica, Julia, and Mariah. He has 4 grandchildren. He enjoyed watching his daughters play sports growing up. He now has the enjoyment of watching his grandchildren.
Office Manager
Lincoln Trail Community College
Pesticide Operator License
Team member since 2013
---
Jenny Hildebrand
Jenny lives in Charleston with her partner Doug. They have 5 children Megan, Alec, Berkeley, Abby and Elle. They also have a grandson named Karac. Jenny enjoys gardening, home improvement projects, watching sports, cooking, and spending time with her family.
A.S. Medical Coding & Billing
Laboratory Science Certification
State of Illinois Medicaid Billing Certification
Human Resources/Business Management Ohio Christian University