Contact Us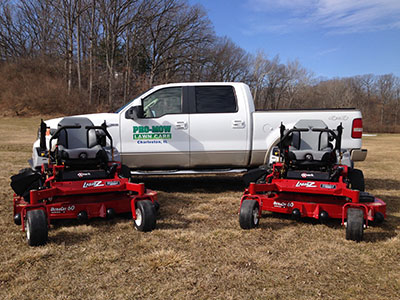 At Pro-Mow Lawn Care we value our customers, community members, and potential clients. If you've got questions, or want to give us some feedback on our services, or need more information about anything you've seen here on our website, we'd love to hear from you. Reach out to the phone number or email address listed below, or simply fill out the form and one of our service team members will get back to you very soon.
Location
1610 Redbud RoadCharleston, IL 61920
Mailing Address
PO Box 405Charleston, IL 61920
Phone
[Please enable javascript.]
Email
[Please enable javascript.]
Or, use the form below.